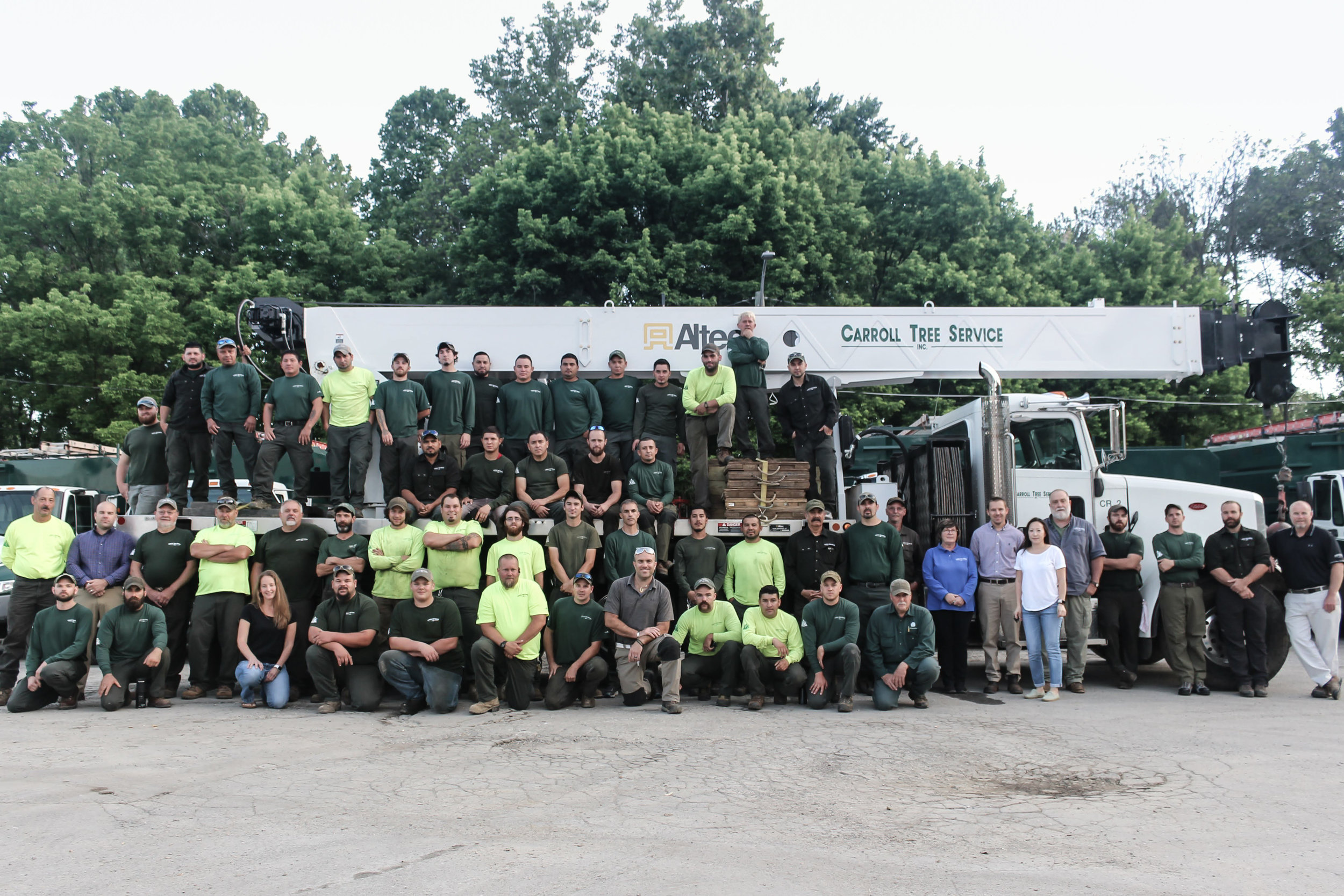 Simply put, we believe that values come first.
We believe in caring for one another. We believe in honesty and hard work. We believe that character is revealed through conduct, and therefore the merit of a company is measured by its performance. From the first phone call to the last shovel full of rakings, our customers can expect service from highly skilled personnel who are guided by integrity and the value of hard work.
Carroll Tree Service has grown significantly in the last several years, increasing in size by approximately 40 percent. We have expanded our commercial division, becoming a leader in the preservation of existing trees on large-scale general contracting projects. Through these changes we have maintained our focus on serving the long-standing relationships with the Baltimore-area residents and institutions that have sustained this company for over half a century. We realize that you are the foundation of our success and we are grateful for the opportunity to continue serving you.
We view your trees and shrubs as living assets, and we want to work with you to manage the health of those assets to maximize their value. If we already have a relationship with you then we would ask you to let us know what we can do to strengthen it. If you are considering working with us for the first time, we would encourage you to ask others in your community about our reputation for service. We are confident you will find that Carroll Tree Service is held in high regard among those who value quality service.
Our mission is to provide service so exceptional, that every client, every time, feels confident in recommending us to someone who values their opinion.

Our vision is to be the tree company of choice—not only for our clients, but also their associates, friends, children and grandchildren for generations to come.